CATERING IS OUR PASSION
Spring Forest Deli and Catering
Serving Willow Springs and surrounding Chicagoland Suburbs for over 30 years! 
We Now Offer Online Ordering
ORDER ONLINE
Please check out our full online menu by clicking the link below
Find out what Spring Forest is cooking up this month for its always delicious Burger of the Month on their Facebook page by clicking the image above. 
A combination of ingredients so juicy we can't spill the beans here.
These unique flavour-house burgers are only available for a limited time. Get yours before they are gone! 
In light of recent global events we now offer individually wrapped catering meal options including individually packaged utensils, single serving side portions and individually box/wrapped main courses so you can keep proper social distancing at your next event. Please call with any questions and custom options!
Check out our Facebook page or join our exclusive Facebook Group for the latest holiday catering packages and deli pickup specials going on now. We're always working on something delicious!
Our Awesome Restaurant
DISCOVER OUR STORY
Spring Forest II is a family-owned business at 8390 Archer Avenue in Willow Springs. As it is presently a deli and catering business, the building itself has served a variety of purposes for about 140 years. In 1892, residents of both Mount Forest and Willow Springs collectively agreed (by ballot) to incorporate the two villages, resulting in "The Village of Spring Forest". In 1937, residents voted to change their town's name from Spring Forest to Willow Springs. Still, the historic Spring Forest namesake lives on at this building. The building and business have been in the present family name since 1980. Spring Forest Deli and Catering has be rated in the Top 30 by the Chicago Tribute and has served thousands of hungry customers over the years. Our restaurant serves some of the best food and is highly recommended by anyone who stops in for a bite. Come try some of our food today!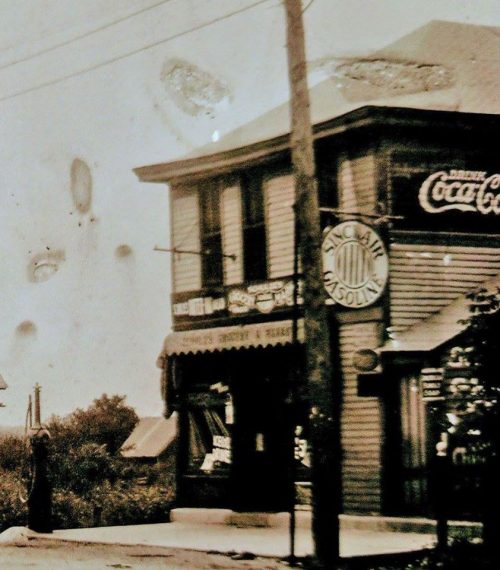 Catering Is Our Passion
Events We Cater
We also provide rental, full service, and bar service. We also enjoy designing custom menus for your theme party or specialized event.
Spring Forest 2 has provided corporate catering for a full range of national corporations in Chicago and the Chicago Suburbs. Please call today for a complete reference list.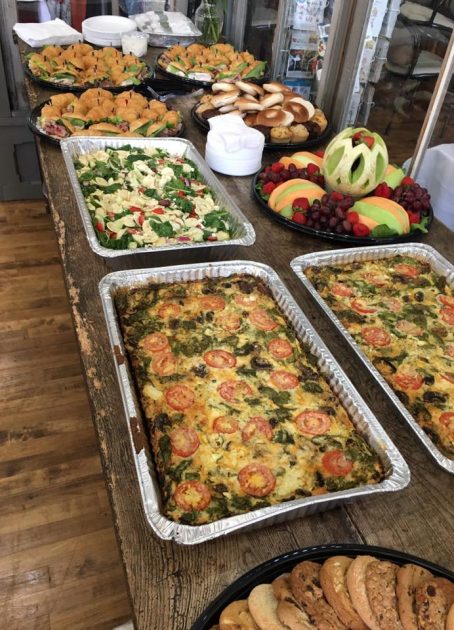 PLAN YOUR SPECIAL EVENT IN OUR