We Are Spring Forest 2
Deli and Catering
WELCOME TO OUR RESTAURANT
Spring Forest 2 is a family owned and operated deli and catering business located in Willow Springs, Illinois. For over 40 years this establishment has been in the Weeg family. Michael and Mary Ellen Weeg took over the business in 2000 from Michael's parents who had operated it for over 20 years. Specializing in fresh home-style cooked meals, we are the ideal choice for a quick lunch or dinner-to-go or even an elegant wedding reception with the finest catering experience. Our small size and personalized service means that you will always receive the highest quality food and professional service you're looking for here at Spring Forest 2.    
WHY CHOOSE US
OUR BEST OFFERINGS

HOMEMADE QUALITY
When it comes to crafting our menu we select only the finest ingredients to create the most delicious items that we would be happy to serve to our own family and to yours. Stop in today to try our delicious food!
DELICIOUS CATERING
We serve graduations, weddings, birthdays, communions/confirmations, baptisms, company picnics, corporate luncheons, open houses, showers, and after wedding brunches with the most delicious catering items your entire party will be raving about!
GREAT FOOD
Spring Forest 2 Deli is your neighborhood choice for homemade soups, specials, sandwiches, and salads. We can deliver to your door in Willow Springs and surrounding towns, and our extensive menu means that we have something for the entire family.
Many people ask us why our name is Spring Forest, here's the story...
After the canal opened in 1848, many construction workers settled in a community eventually called Willow Springs, according to "The History of Willow Springs," published by the town's historical society in 1992. Businesses such as a meat market, blacksmith shop, hotels, saloons and a laundry opened at Archer and Willow Springs Roads.
In 1873, Mt. Forest was founded as an exclusive community for Chicago's richest residents when Col. Henry Dietrich and some Chicago businessmen bought 300 acres on a hill just north of the canal. By 1877, that town was a stagecoach stop and featured a general store, post office and telegraph office. It also was the first suburban community developed along the Chicago, St. Louis & Alton Railroad.
On May 28, 1892, the Village of Spring Forest was formed by a vote of 30-0. Mayor John H. Winterburn presided over the first village board meeting on July 5, 1892.
In 1937, residents voted to change their town's name from Spring Forest to Willow Springs to create a new sense of identity, according to historical society president Jean Thode.
Spring Forest Deli is housed in the oldest original building that still stands in Willow Springs (right). Originally, this building was home to the town's General Store (above).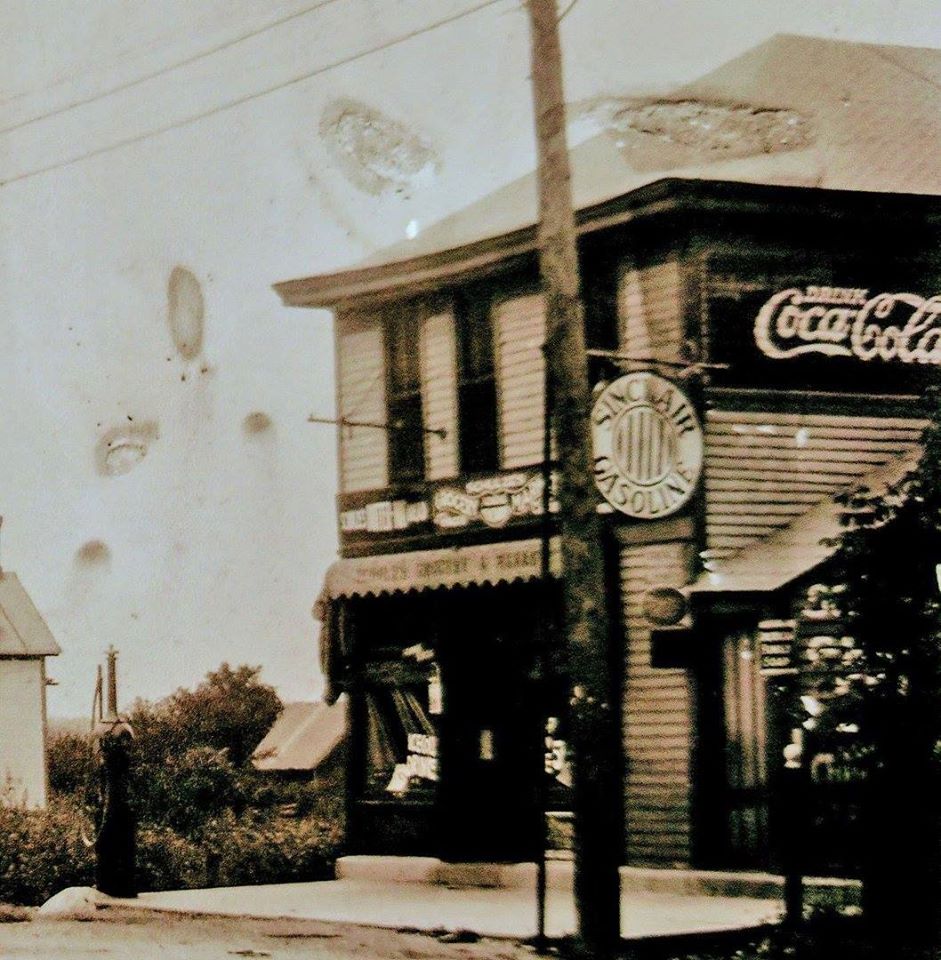 MICHAEL WEEG
OWNER
Family man and lover of all things food, Mike works passionately at providing the best food dishes for all of his customers and friends. He gets so excited creating new dishes it sparks joy in his employees and that passion flows out of Spring Forest Deli & Catering and onto your plate. 
DING DONG DINER
WATCH MIKE'S COOKING SHOW
PLAN YOUR SPECIAL EVENT IN OUR